The smart home system makes life comfortable, saves
electricity, combines numerous engineering
systems in one.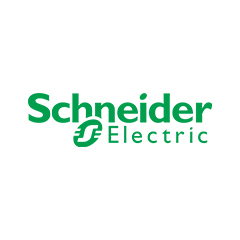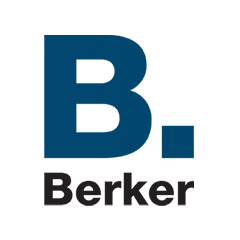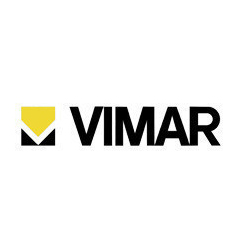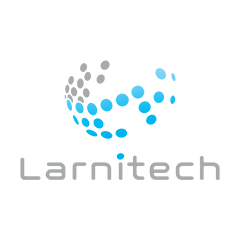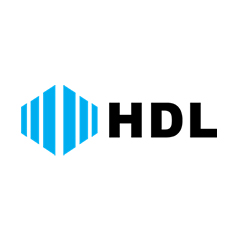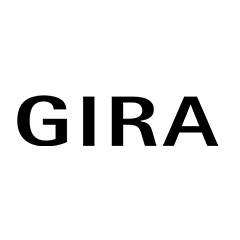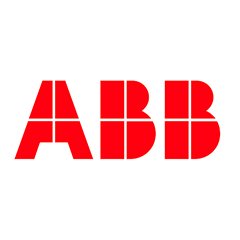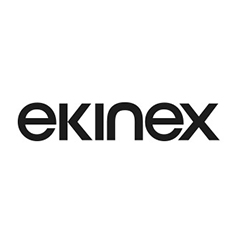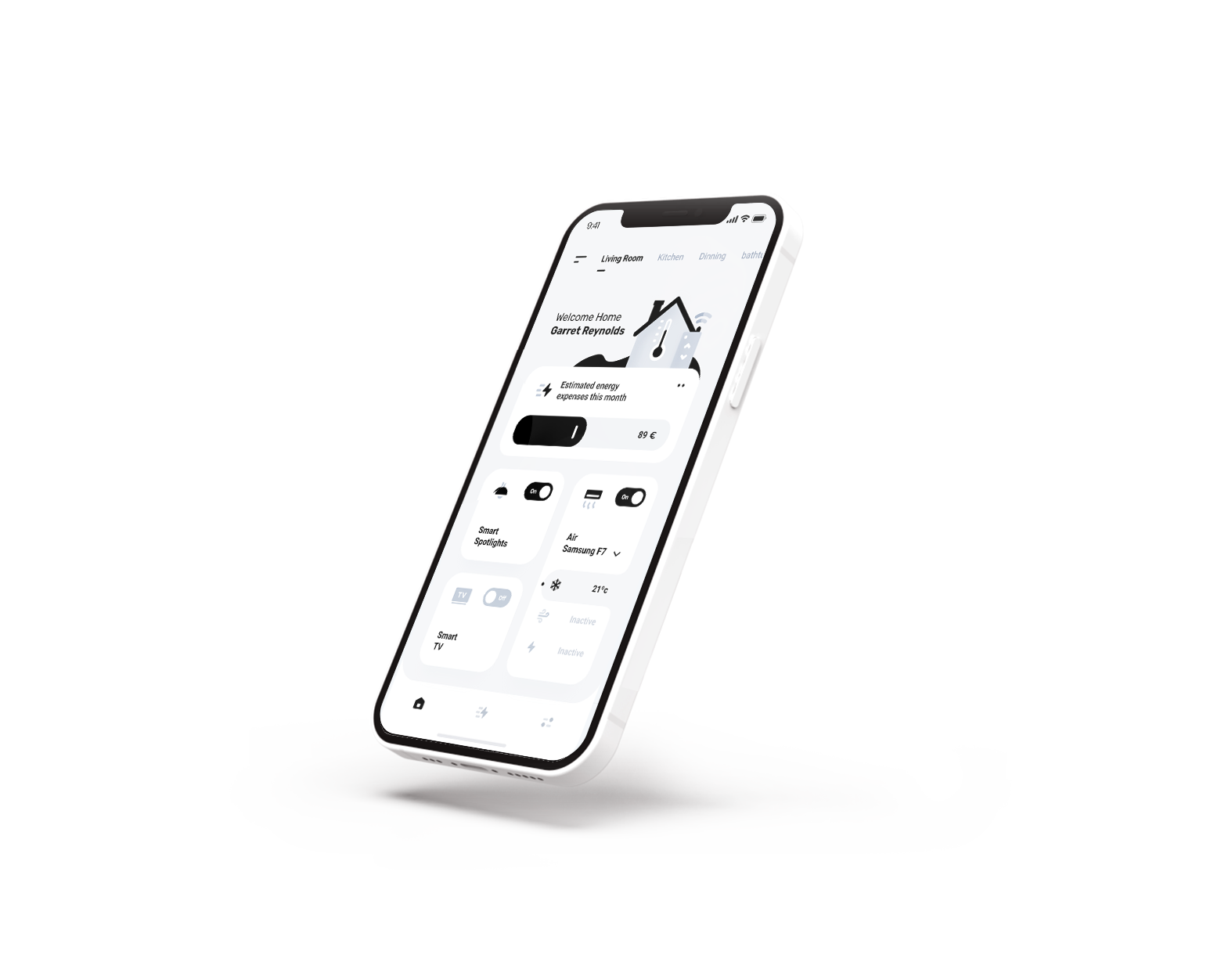 The smart home system makes life comfortable, saves electricity, combines numerous engineering systems in one.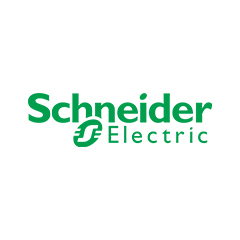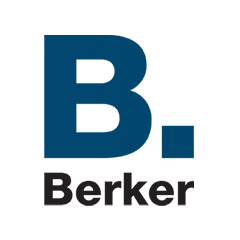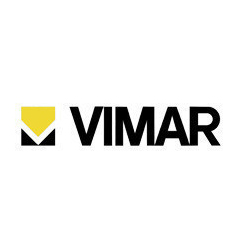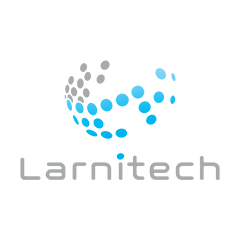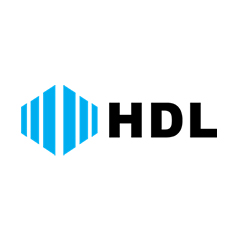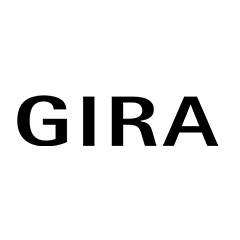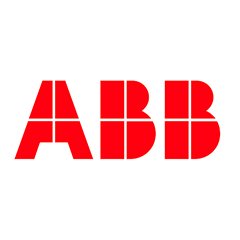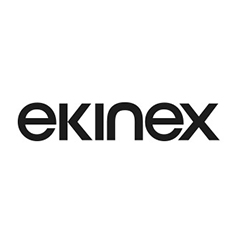 We design, install and configure smart home systems that make life easier, not harder!
As experts in our field, we have been responsible for the reliability and safety of the systems we install, as well as their support and maintenance since 2011.
We are always considerate of the customer's budget and can offer the best value for money solution.
What can a smart home do?
Control via KNX switches – backlit keys

Intelligent touch panels - control lighting using a 3D plan of the house, set scenarios and modes of operation

on your phone - control smart devices when you're away from home or lying in bed

Voice control - say "hey, Siri" and don't get distracted by details
You can control the brightness in the entire room simultaneously, even if there are different groups of lights

Create lighting scenes and activate them at the touch of a button, by voice, or on preset schedules

The hallway and cloakroom lights switch on softly when you enter, become brighter during the day, and lower at night

You can turn all the lights in the house off with one-button command or they turn off automatically once you put the alarm system on guard.
Combine air conditioning, ventilation and heating into one system; the temperature is set from a single remote control for all systems at once.

Control your climate from your mobile devices even when you are away from home

Control system operation parameters - electricity consumption, filter replacement, operating modes

Works with most models of climate equipment
Operate several motorized curtains simultaneously with the touch of a button

If the ceilings are over 4 meters high, moving the curtains by hand might be complicated, so best way is to consider electric curtains

You can include electric curtains in lighting scenarios, it looks like magic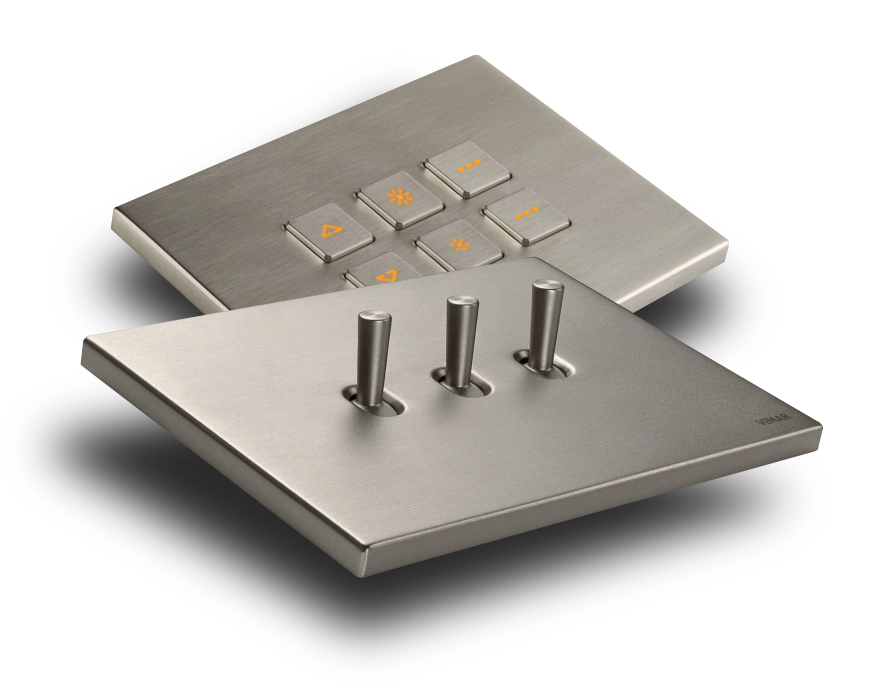 We offer your choice of the very best socket outlets and switches with award-winning design
Weather-compensated climate control saves up to 70% of the funds spent on heating and home air conditioning.
Energy metering allows you to disable non-priority consumers in case of approaching maximum allocated electric power.
You can control the power consumption of each
device in the house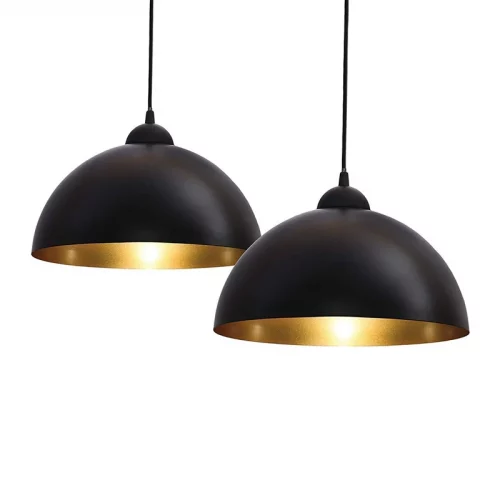 We love the good sound and quality video and will help you choose, install and set up any equipment, whether it's a home theatre, audio amplifier, or Hi-End turntable
Burglary alarm
Fire protection
Leak protection
Gas leakage protection
CCTV
24 hour security 4 your home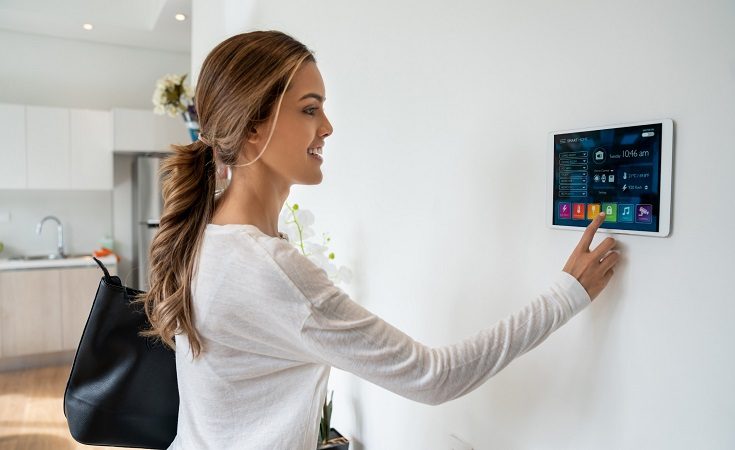 In flats larger than 100m it is recommended to install several WiFi access points and combine them with seamless roaming.
This ensures maximum WiFi signal anywhere in the flat
We are waiting for your call!
St. Petersburg, Krasnogvardeiskaya square, 3E, ArtPlay design center, E2063